About us
Our common goal
to preserve the kuvasz
Our primary objective is to preserve the pure blood of the kuvasz as our Hungarian national dog breed, the protection of a healthy and hereditary free of diseases and hereditary strain, and the breeding of the breed both in our country and abroad.
The Kuvasz is a very dominant, strong character and a very good guarding and protecting shepherd dog. He is loving and hard-working, requiring regular contact with his owner, which he rewards with eternal loyalty and protection for the rest of his life. It is our duty to protect and maintain the population of this wonderful breed of dog.
More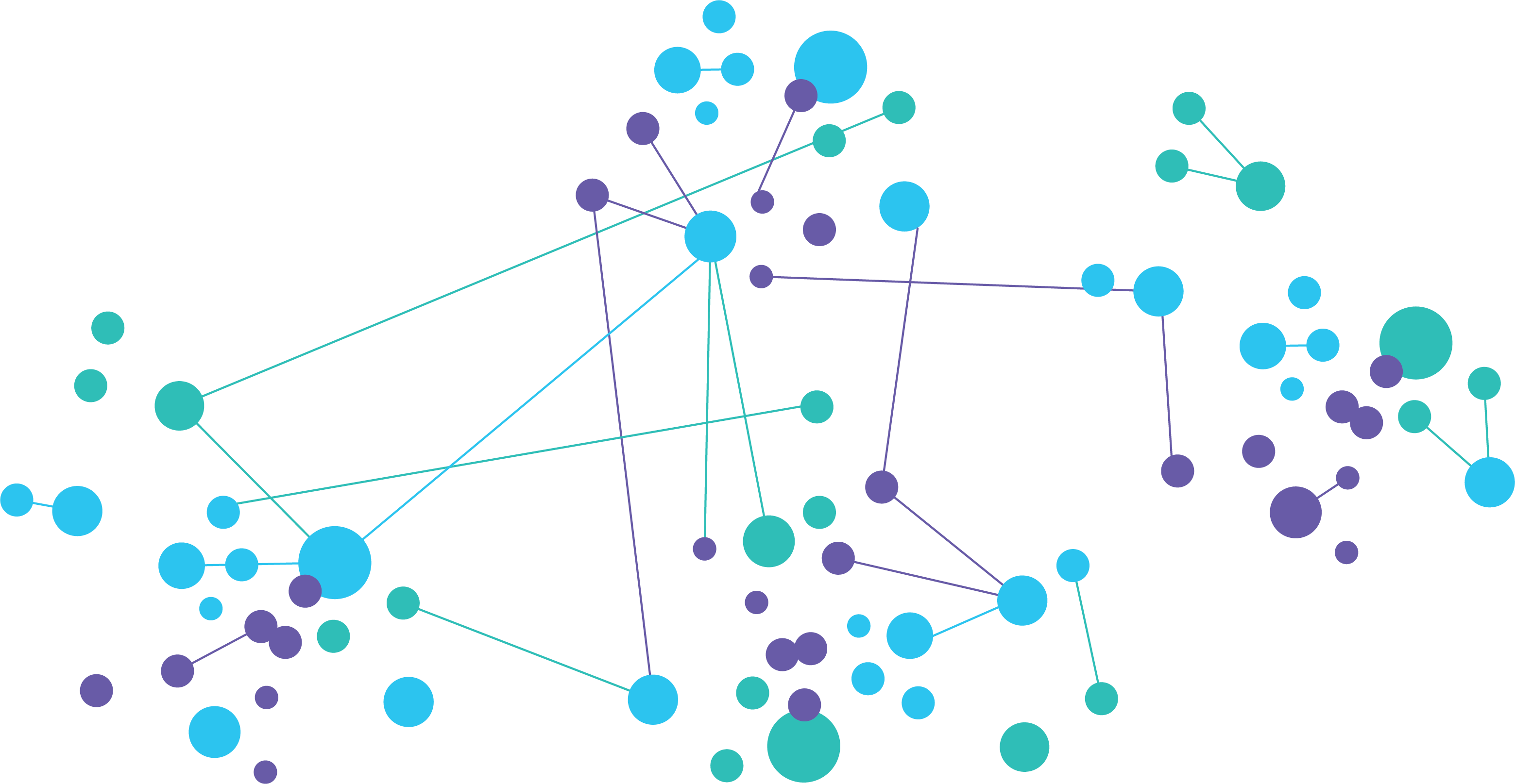 Inbreeding
coefficient
Find out more about the importance and calculation of the inbreeding coefficient
Get started
Sponsors
Collaboration
partners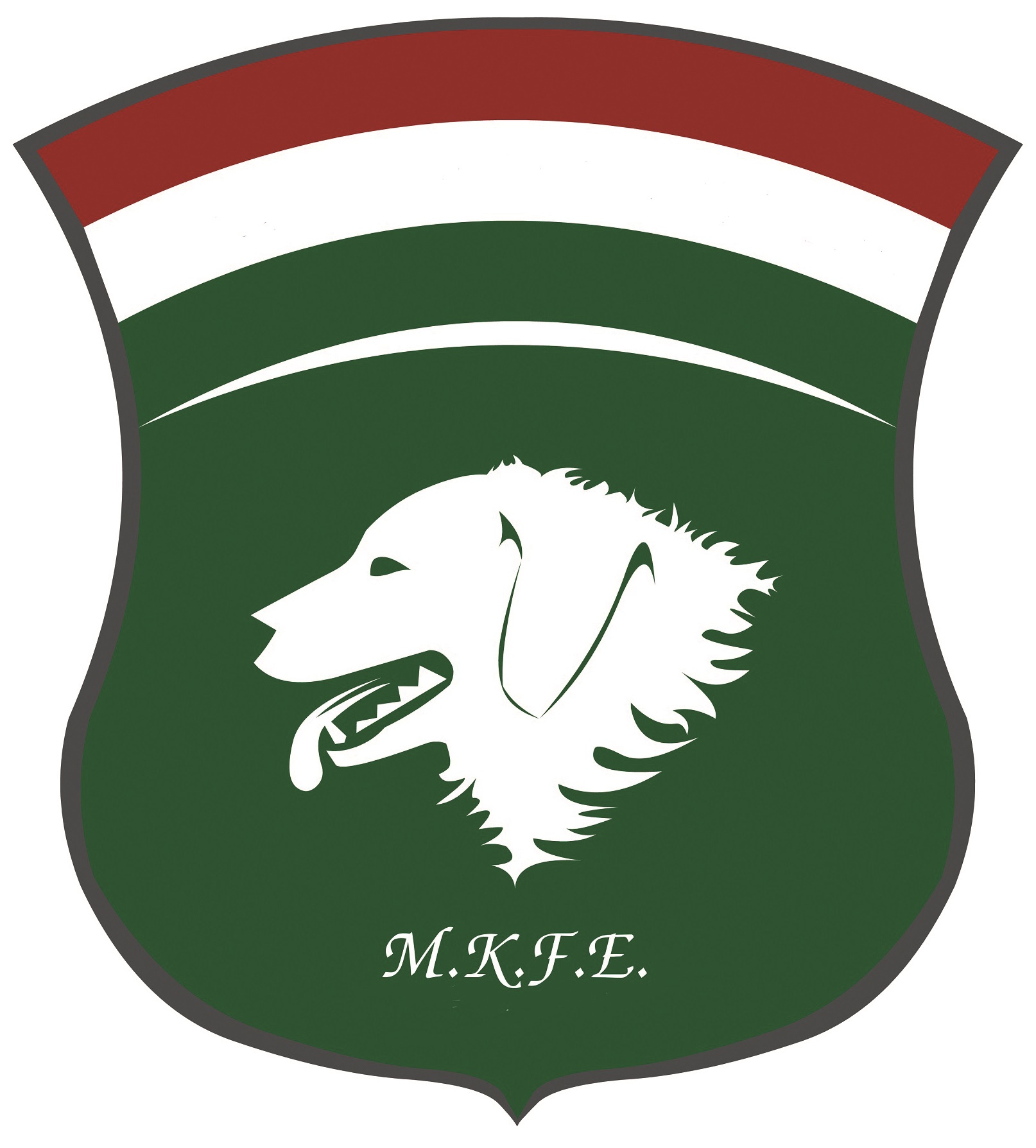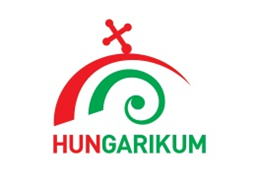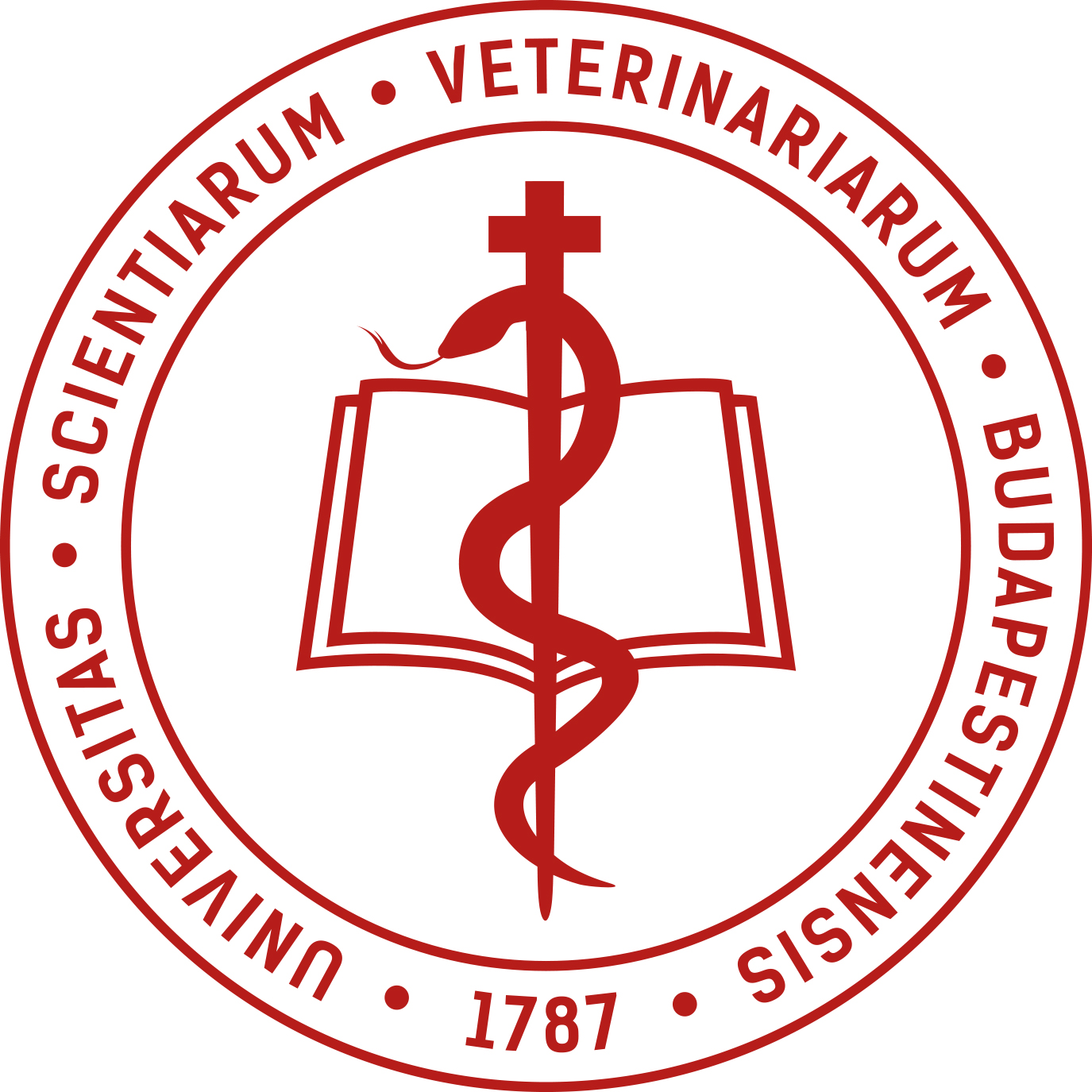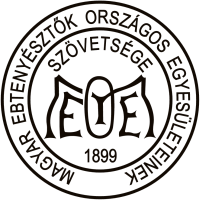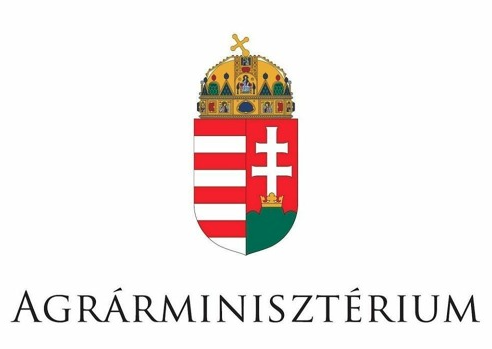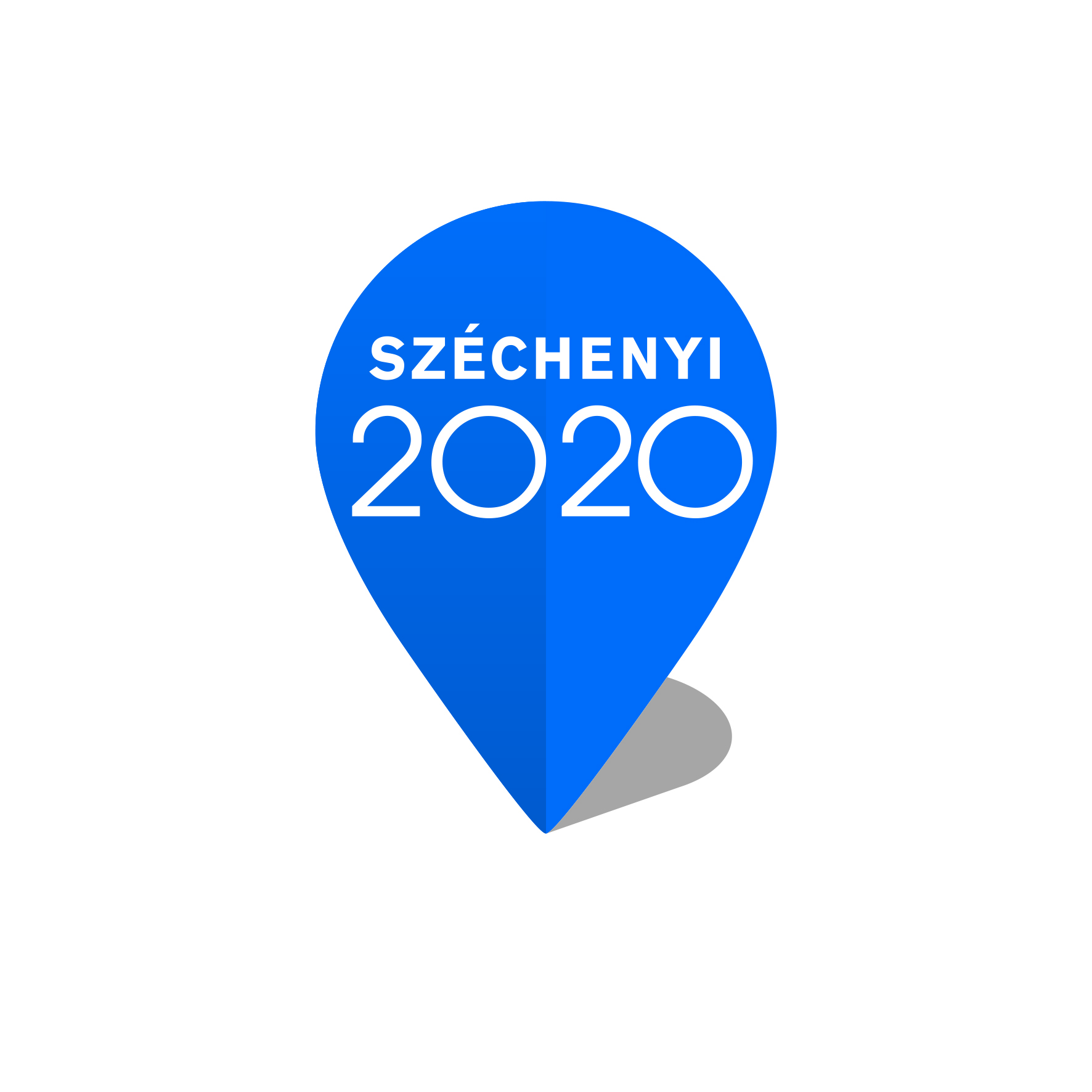 The project is co-financed by the European Regional Development Fund (ERDF) with the support of the European Union (grant contract number: VEKOP-2.3.2.-16-2016-00012, entitled: "The conservation of the Carpathian Basin indigenous livestock species, breeds and -genebank strategy for the 21st century).